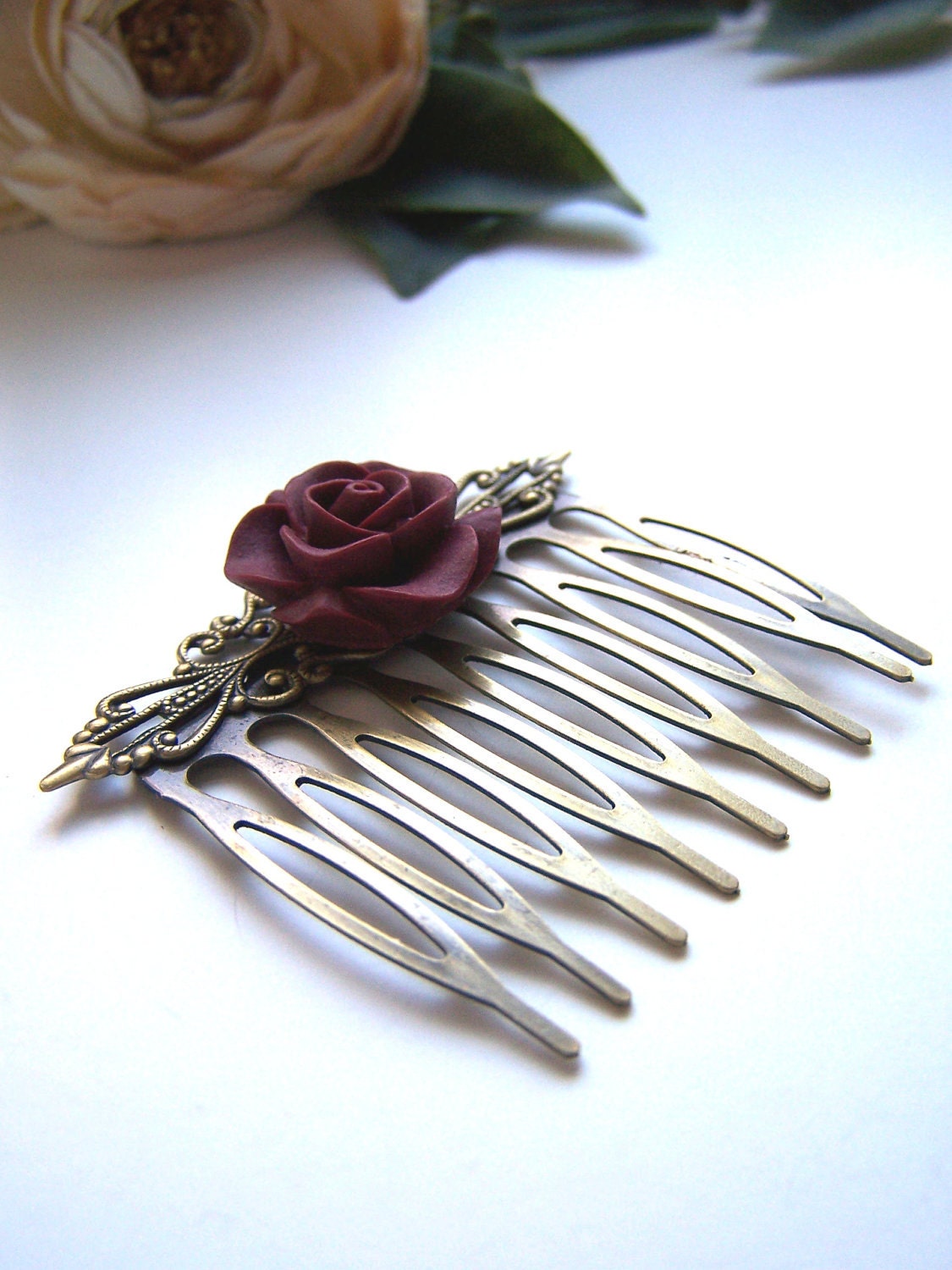 I'm finally back home and still sorting the pictures I took on my trip to the French Riviera. I really, really loved it there. It's just so beautiful.
Meanwhile, I want to show you some beautiful accessories and jewellery I found on Etsy. I'm thinking about buying the comb, I'm totally in love. It's got such a nice princess-like feel!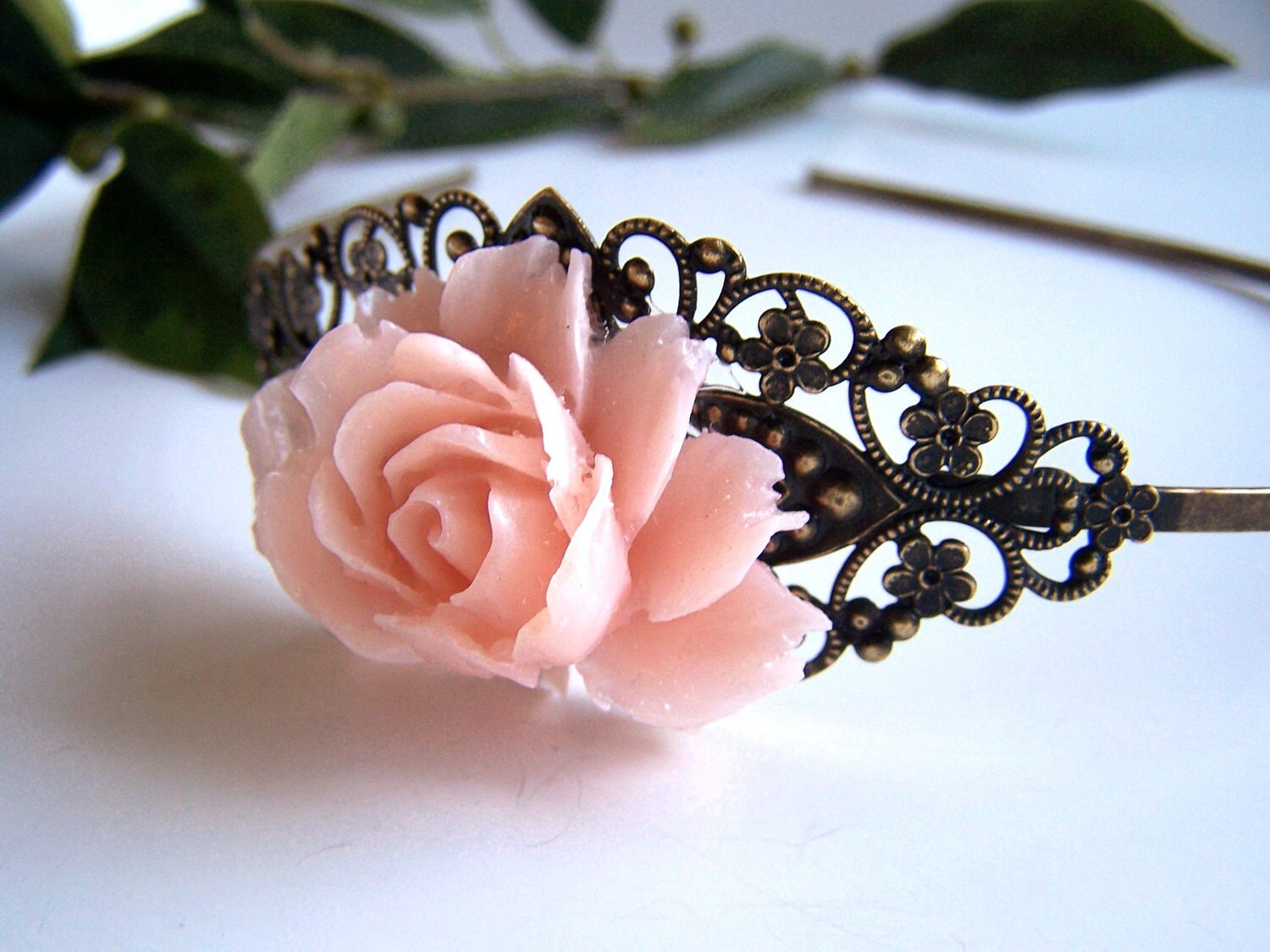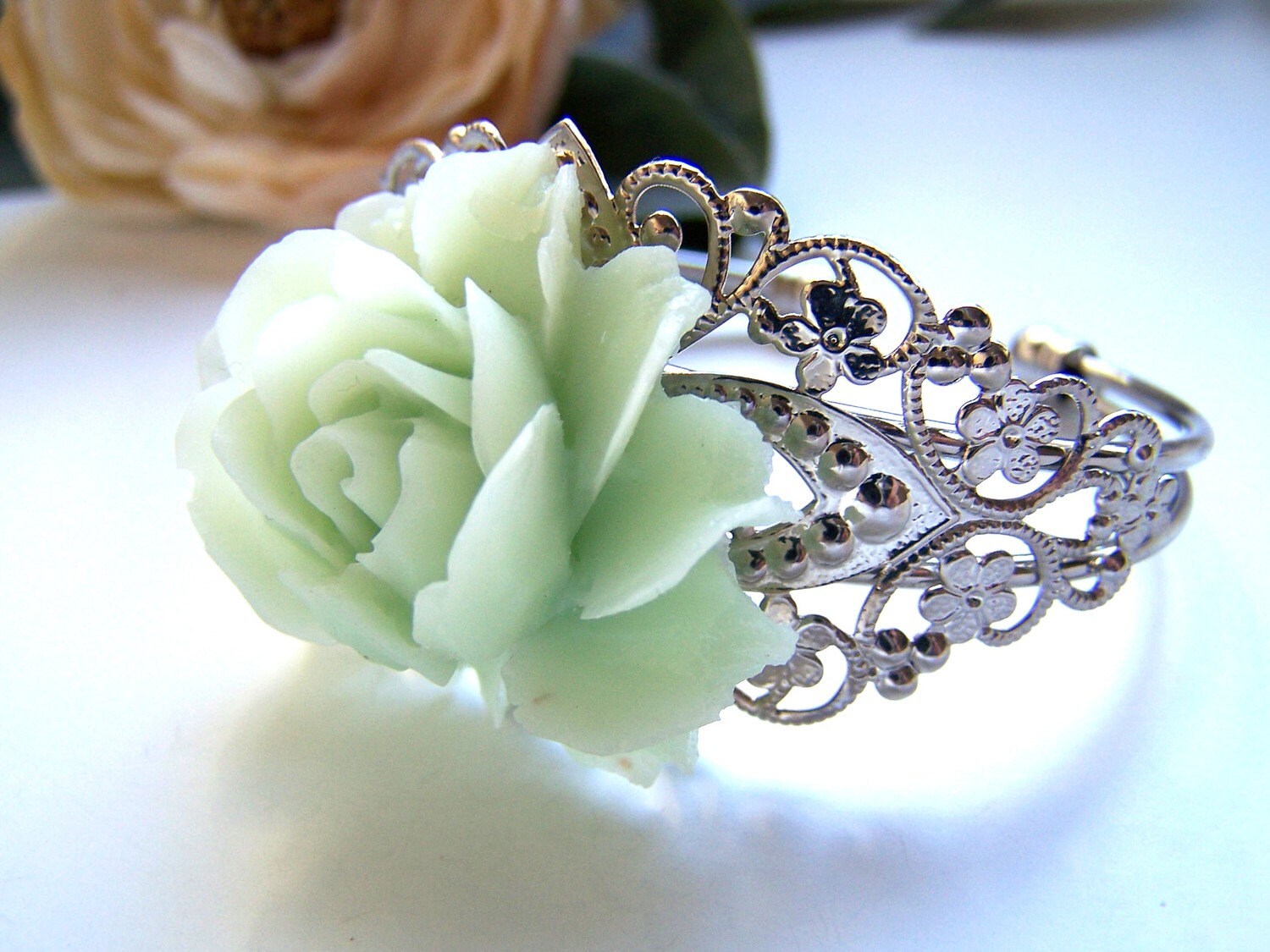 Find the fabulous Etsy shop called "Barberry and Lace" here.